Summer School
Kent ISD offers a summer school session for high school credit, open to all Kent ISD students.
The Summer School program is centered around students completing their coursework at home or in remote locations with all tests and final exams completed at the Kent Career Tech Center building, Kent Innovation High Wing.
Counselors verify approval of the Summer School class for credit and enter your enrollment information with the request to waive the fee for Summer 2020.
SUMMER SCHOOL ENROLLMENT IS NOW CLOSED.
Classes are available for eight weeks between June 8 and July 31, 2020 only.
Students need to have a computer and internet access: This is not provided for the summer program.
All percentages earned in each class will be reported to your high school counselor.
All courses, including tests and exams, must be completed before 3:00pm on July 31st, without exception.*
*Students may work ahead of the suggested pace set in their online class and should finish before July 31.
Testing Information
GENERALLY TESTS AND EXAMS ARE PROCTORED ON SITE. TIME SLOTS WILL BE POSTED.
What to Expect After Enrolling
Registration is closed.
Students should have all received an email with their course login information upon enrollment. Also available is a tutorial on using the online portal. If the student has been enrolled but has not received their login information, please either email summerschool@kentisd.org or call/text the Kent ISD Summer School hosted by MySchool@Kent. The Google phone number is (616) 425-9172. The Summer School Coordinator will verify that the correct e-mail address has been listed in your registration.
If after reviewing the orientation material, students need additional assistance utilizing the Learning Management System of Apex, a Success Coach will be able to virtually assist in June. All questions regarding the content in a course should be directed to the course instructor. Together, we can do this!
Summer School APEX Tutorial
The video below is an overview on how to use APEX:
Summer School Contact Information
Summer School Coordinator:
High School - Personalized
MySchool@Kent combines new ways of learning, with the best part of school - the caring relationships. We take instruction and coursework online with a laptop/wireless card for learning anywhere. Plus, you'll experience just-in-time learning, tutoring, and group discussions in our café-style face-to-face learning labs.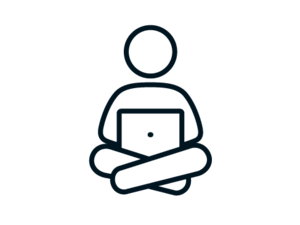 Flexible
Take courses at the time of day you prefer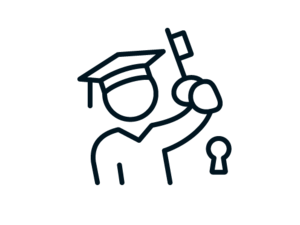 Personal
Complete high school with us or take just the classes you need to graduate a la carte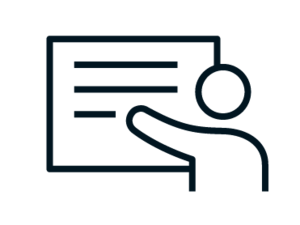 On Site Support
Our Personal Online and on-campus Instructors and Success Coaches provide the support you need when you need it