SuccessLink
What is SuccessLink?
SuccessLink is a program within MySchool@Kent that provides many of the same services (face-to-face certified staff, online instructors, a laptop, flexibility) at different locations throughout Kent County. This provides locations closer to home for students to attend their face-to-face sessions.
Locations and Times
Downtown YMCA (David D. Hunting YMCA)
475 Lake Michigan Drive NW Grand Rapids, MI 49504
Tuesday 11:00am-3:15pm
Thursday 11:00am-3:15pm
Gaines KDL Library
421 68th St. SE, Grand Rapids, MI 49548
Monday 11:00am-3:15pm
Wednesday 11:00am-3:15pm
High School - Personalized
MySchool@Kent combines new ways of learning, with the best part of school - the caring relationships. We take instruction and coursework online with a laptop/wireless card for learning anywhere. Plus, you'll experience just-in-time learning, tutoring, and group discussions in our café-style face-to-face learning labs.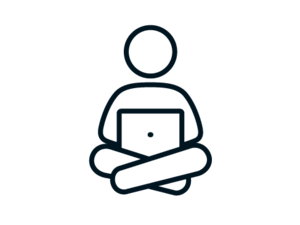 Flexible
Take courses at the time of day you prefer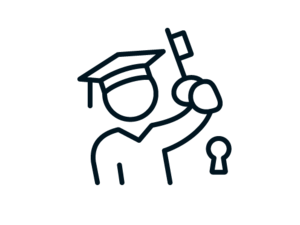 Personal
Complete high school with us or take just the classes you need to graduate a la carte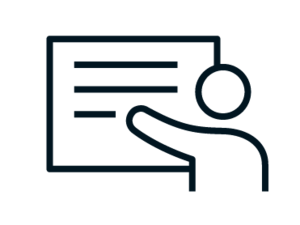 On Site Support
Our Personal Online and on-campus Instructors and Success Coaches provide the support you need when you need it