Return to School Learning Options
Because MySchool@Kent is an online program, we are uniquely poised to continue high quality learning while maintaining social distancing and health and safety practices for our students, staff, and community during the COVID-19 pandemic. Our learning options will change based our region's phase of reopening throughout the school year. We will be virtual as much as possible.
Phase 4-5
School In-Person
Students only allowed on campus once each week unless there are academic needs that warrant a second day. Please make these arrangements with our counselor, Deb VanDyke or your student's Academic Coach.
Strict safety measures will be followed and the number of students present at one time will be limited
Students and staff must wear masks
New location in Kent Innovation High's spacious classrooms (Kent Career Tech Center building, parking lot 3)
Special Education teacher onsite
100% Virtual
Students must log in multiple times each week and put in the time needed to stay on pace
Students must communicate with their coach at least once each week
Parents proctor tests at home
Parents commit to monitoring student progress
Virtual tutoring by request and appointment
Students sign up for final exams which must be taken on campus in the classroom OR contact-less curbside testing
Students who fall behind may be asked to come for in person for intervention meetings
Virtual counseling and mental health supports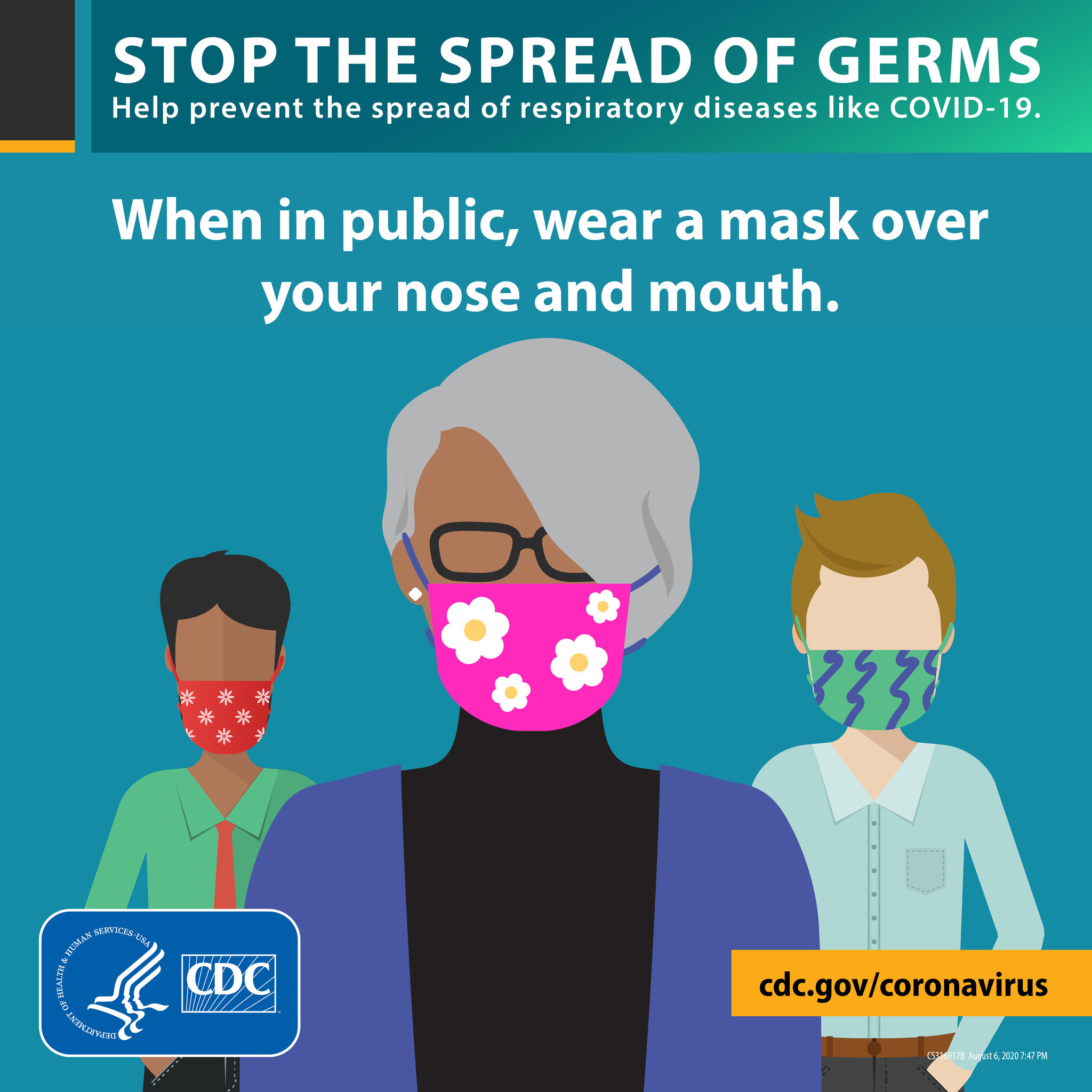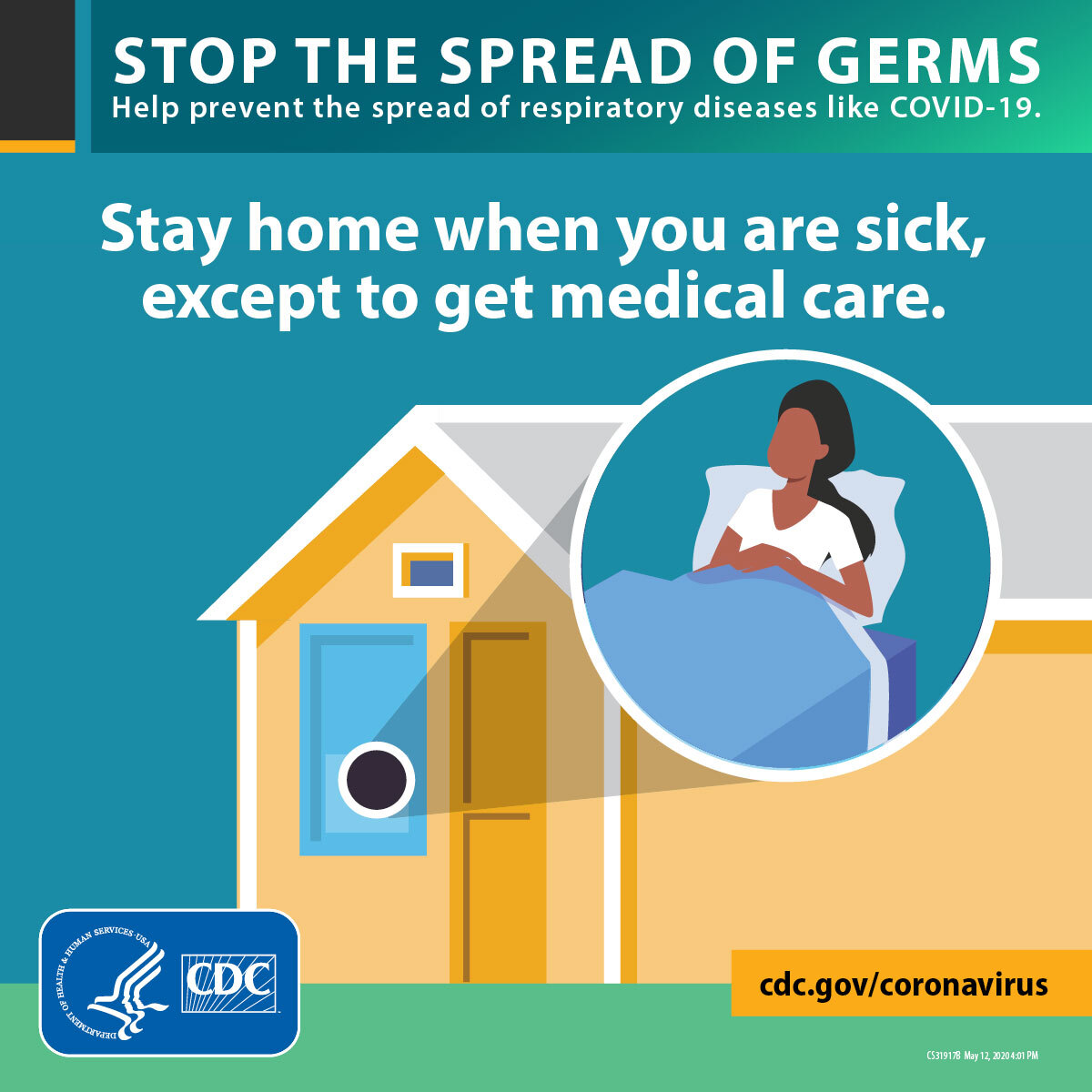 Phases 1-3
School buildings closed
Learning 100% virtual
Testing and exams taken at home
Phase 6
Resume Traditional Schedule
Students on campus twice each week
High School - Personalized
MySchool@Kent combines new ways of learning, with the best part of school - the caring relationships. We take instruction and coursework online with a laptop/wireless card for learning anywhere. Plus, you'll experience just-in-time learning, tutoring, and group discussions in our café-style face-to-face learning labs.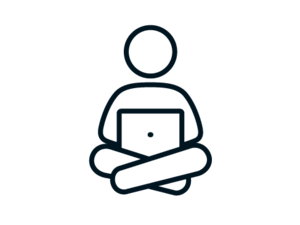 Flexible
Take courses at the time of day you prefer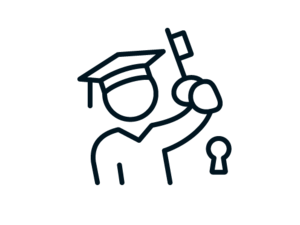 Personal
Complete high school with us or take just the classes you need to graduate a la carte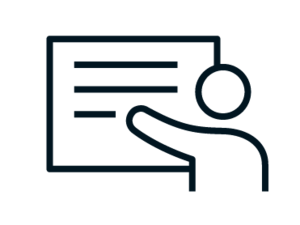 On Site Support
Our Personal Online and on-campus Instructors and Success Coaches provide the support you need when you need it