Summer School
Registration is closed!
Summer School 2022 - Earn your credits with MS@K!
MySchool@Kent Summer School program students complete their coursework at home or in remote locations with all tests and final exams completed in person at MySchool@Kent. Enrollment must be initiated by June 15 and classes must be completed (including final exam) by the end date of August 4th at 3:00pm. No extensions will be granted.
MySchool@Kent Summer School is a flexible, online blended learning program in an 8-week summer school session. Students earn credits toward a local high school diploma. If you only need one class, or maybe two, MySchool@Kent's summer program can help.
Students will need a laptop or computer with internet access to participate and successfully complete their work – this can be on their computer, and/or a computer at a public location (library, coffeeshop, etc.). MySchool@Kent will not provide equipment for the summer school program.
Please note that you must report to the MySchool@Kent to complete tests and exams in a proctored environment.
Our testing center will be open:
June 13th - August 4th (Closed July 4th, and 5th)
Mondays and Wednesdays: 8:00AM – 6:00PM
Tuesdays and Thursdays: 8:00AM – 3:00PM
Fridays: Closed
Two optional orientations will be offered Wednesday June 15th: in-person "drop in" between 9:00-11:00am or on Zoom from 3:30-4:30pm.
Math
Algebra 1A and B
Geometry A and B
Algebra 2A and B
Pre-Calculus A and B
Liberal Arts Math A and B
Probability and Statistics
English
English 9A and B
English 10A and B
English 11A and B
English 12A and B
Science
Biology A and B
Chemistry A and B
Physics A and B
Earth Science A and B
Physical Science A and B
Social Studies
World History A and B
U.S. History A and B
U.S. Government and Politics
U.S. and Global Economics
Foreign Language
Spanish 1A and B
Spanish 2A and B
Electives
Art Appreciation
College and Career Prep 1/2
Financial Literacy
Physical Education
Music Appreciation A / B
Personal Finance A and B
Psychology
Skills for Health
Credit Recovery
The cost has been waived for Kent ISD public school students who qualify for credit recovery.
Credit recovery students must meet the following criteria:
Enrolled in grades 9th-12th during 2021-2022 school year
Failed one or more courses during 2020-2021 or 2021-2022
Not on track to graduate on time
Was the student enrolled in a Kent County public school?
Students interested in summer school for credit recovery should contact their high school counselor.
Students will receive program information to the STUDENT email provided. This information will be sent on June 13th. This email will include class information, how to get logged in, username and password, and a link to a tutorial on how to send information to the instructors. For students registering AFTER June 13th, processing can take up to 24 business hours. If the student has not received an e-mail with login information by June 16th, or you are having issues logging in, please contact MS@K by emailing SummerSchool@Kentisd.org or by calling 616.363.8020
Acceleration
Students who are not eligible for free summer school can enroll for acceleration. Or, if the student is taking a course to get ahead or make room in their schedule for other courses/activities.
Courses are $150. No refunds will be provided after June 8th regardless of registration date.
Please note that it is the student's/parent's responsibility to verify that the course credit will be accepted with your local high school counselor.
High School - Personalized
MySchool@Kent combines new ways of learning, with the best part of school - the caring relationships. We take instruction and coursework online with a laptop/wireless card for learning anywhere. Plus, you'll experience just-in-time learning, tutoring, and group discussions in our café-style face-to-face learning labs.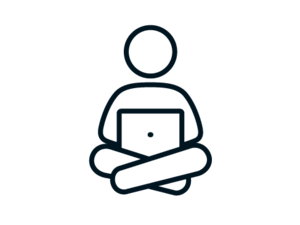 Flexible
Take courses at the time of day you prefer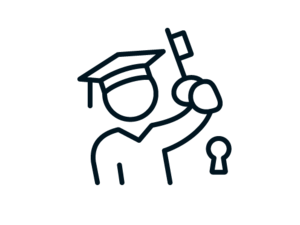 Personal
Complete high school with us or take just the classes you need to graduate a la carte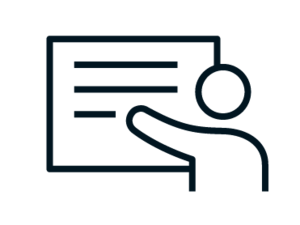 On Site Support
Our Personal Online and on-campus Instructors and Success Coaches provide the support you need when you need it