Summer School
Summer 2021 details to be finalized soon!
Check back May 1st for details.
MySchool@Kent offers an 8 week summer school session for high school credit, open to all Kent ISD students.
The Summer School program is centered around students completing their coursework at home or in remote locations with all tests and final exams completed in person at MySchool@Kent.
High School - Personalized
MySchool@Kent combines new ways of learning, with the best part of school - the caring relationships. We take instruction and coursework online with a laptop/wireless card for learning anywhere. Plus, you'll experience just-in-time learning, tutoring, and group discussions in our café-style face-to-face learning labs.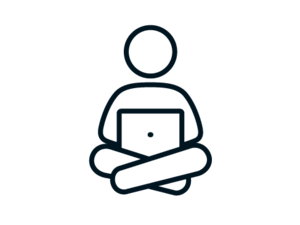 Flexible
Take courses at the time of day you prefer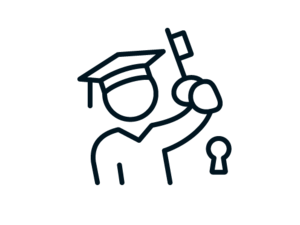 Personal
Complete high school with us or take just the classes you need to graduate a la carte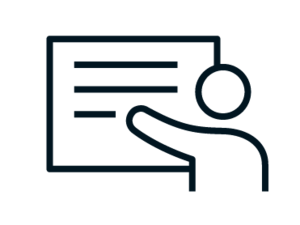 On Site Support
Our Personal Online and on-campus Instructors and Success Coaches provide the support you need when you need it