Summer School
Summer School 2021 - Earn your credits with MS@K!
Registration is closed.
MySchool@Kent Summer School program students complete their coursework at home or in remote locations with all tests and final exams completed in person at MySchool@Kent or their local high school if it is hosting a testing center.
MySchool@Kent Summer School is a flexible, online blended learning in an 8-week summer school session. Students earn credits toward a local high school diploma.
Summer School Contact Information
High School - Personalized
MySchool@Kent combines new ways of learning, with the best part of school - the caring relationships. We take instruction and coursework online with a laptop/wireless card for learning anywhere. Plus, you'll experience just-in-time learning, tutoring, and group discussions in our café-style face-to-face learning labs.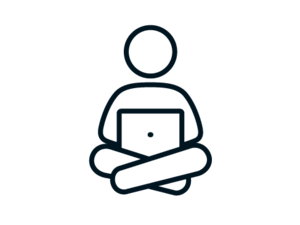 Flexible
Take courses at the time of day you prefer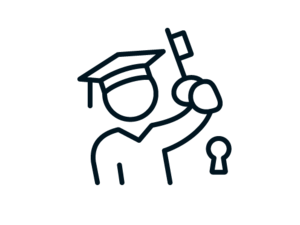 Personal
Complete high school with us or take just the classes you need to graduate a la carte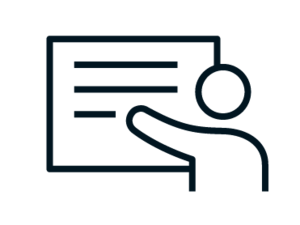 On Site Support
Our Personal Online and on-campus Instructors and Success Coaches provide the support you need when you need it