Contact Us
How to reach our main office:
Phone: 616-447-5680
Email: Infomyschool@kentisd.org
Location
1655 East Beltline NE
Grand Rapids, MI 49525
Additional Location information: parking lot #3, door D-112. Mail should be addressed to: MySchool@Kent, Attention: MelanieRose Straub
Absences
Please call 616-447-5680
Enrollment:
Deborah VanDyke, M.A., M.A.T.
Counselor
Gerry Verwey
High School - Personalized
MySchool@Kent combines new ways of learning, with the best part of school - the caring relationships. We take instruction and coursework online with a laptop/wireless card for learning anywhere. Plus, you'll experience just-in-time learning, tutoring, and group discussions in our café-style face-to-face learning labs.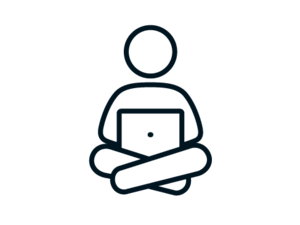 Flexible
Take courses at the time of day you prefer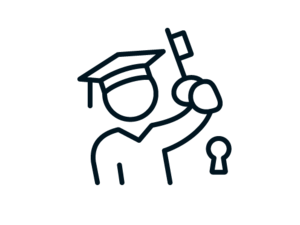 Personal
Complete high school with us or take just the classes you need to graduate a la carte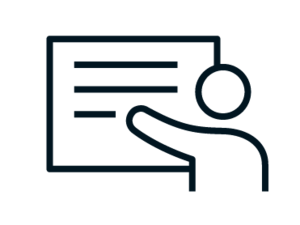 On Site Support
Our Personal Online and on-campus Instructors and Success Coaches provide the support you need when you need it