How to Enroll
Interested in attending MySchool@Kent during the school year? Follow these steps to get enrolled!
Step 1: Talk to your School Counselor or Administrator
If you'd like to explore the options available from this program meet with your current high school counselor (in your district of residence) and ask the counselor to assist you.
Complete the "Am I Ready?" questionnaire
Look at your long term goals, plans, and needs
Discuss transportation options with your high school counselor and family
Step 2: School Counselor Submits Online Enrollment Referral
Your sending school counselor:
Selects classes and submits online enrollment
Your counselor will email transcripts, 504 plans, and Emergency Medical Plans to our counselor, Deborah

VanDyke
For students who have an IEP, sending school teacher consultant:
Schedules meeting to update IEP
Send an email to:
Step 3: Parent Schedules an Intake Appointment
You will attend the intake appointment with your parent.
Step 4: Student Attends Orientation
Referral, intake appointment, permission forms, and medical emergency forms must be completed before a student may attend orientation.
At this time, orientation is taking place via Zoom. You will get the link via email.
Plan to stay the whole time.
Bring your driver's license and plate number if you will need a parking permit
Please let us know if you need lunch arrangements
High School - Personalized
MySchool@Kent combines new ways of learning, with the best part of school - the caring relationships. We take instruction and coursework online with a laptop/wireless card for learning anywhere. Plus, you'll experience just-in-time learning, tutoring, and group discussions in our café-style face-to-face learning labs.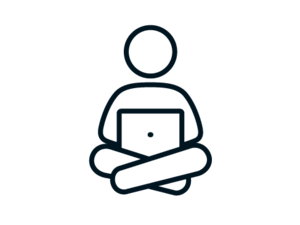 Flexible
Take courses at the time of day you prefer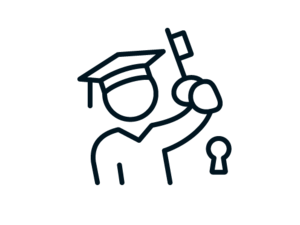 Personal
Complete high school with us or take just the classes you need to graduate a la carte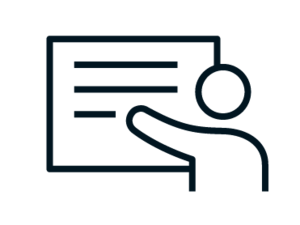 On Site Support
Our Personal Online and on-campus Instructors and Success Coaches provide the support you need when you need it