Progress Reports
COACHES & PROGRESS REPORTS
Coaches
Our Academic Success Coaches help online students stay on track and motivated. Their role is to ensure that each student can reach their progress benchmarks and complete classes on time.

Progress Reports

Parents receive weekly progress reports via email. These reports show summary and detailed progress information for all the courses a student is actively enrolled in or has recently completed. This includes course averages, activity scores, on-time information, and time spent in the course. These reports are also sent back to the guidance counselor at your student's sending school.

These updates will give you a snapshot as to how your student is doing and any other information that might be beneficial to your student's online success. If at any point you have questions or concerns about your student's progress, please reach out to your student's coach. They will be happy to help. Please review the following link to better understand your APEX report.
To request progress reports, contact your student's coach:
Elizabeth Schafer
Academic Coach
Cat Willey
Academic Coach
High School - Personalized
MySchool@Kent combines new ways of learning, with the best part of school - the caring relationships. We take instruction and coursework online with a laptop/wireless card for learning anywhere. Plus, you'll experience just-in-time learning, tutoring, and group discussions in our café-style face-to-face learning labs.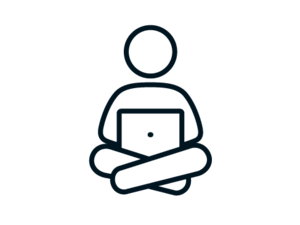 Flexible
Take courses at the time of day you prefer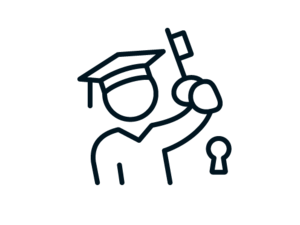 Personal
Complete high school with us or take just the classes you need to graduate a la carte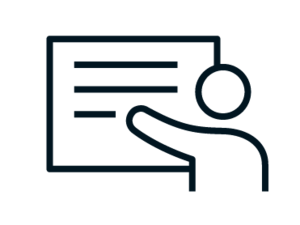 On Site Support
Our Personal Online and on-campus Instructors and Success Coaches provide the support you need when you need it