For High School Students
Welcome to MySchool@Kent!
Schedule
Monday-Friday
Session Hours
Session 1 - 6:55 a.m. - 9:10 a.m.
Session 2 – 9:15 a.m. – 11:30 a.m.
Session 3 – 12:00 p.m. – 2:15 p.m.

Parking Information
Students must have a parking permit. Please fill out a KCTC Driving Permit Request Form and bring to the main office. NOTE: You will need a signature from your LEA. If you need assistance, please let us know.
AP COURSE INFO
If you are taking an AP course through MS@K, be sure to make arrangements for your AP exam with your sending school. AP Exam Schedule
High School - Personalized
MySchool@Kent combines new ways of learning, with the best part of school - the caring relationships. We take instruction and coursework online with a laptop/wireless card for learning anywhere. Plus, you'll experience just-in-time learning, tutoring, and group discussions in our café-style face-to-face learning labs.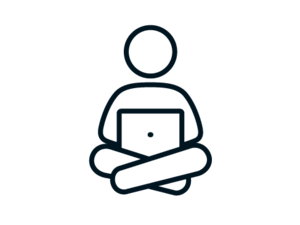 Flexible
Take courses at the time of day you prefer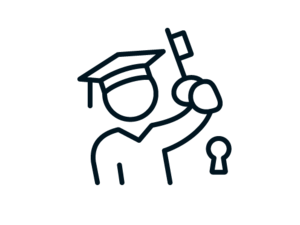 Personal
Complete high school with us or take just the classes you need to graduate a la carte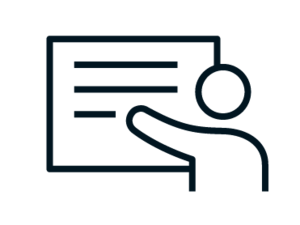 On Site Support
Our Personal Online and on-campus Instructors and Success Coaches provide the support you need when you need it