For Middle School Students
Welcome to MyMiddleSchool@Kent (M2S)
Middle school with M2S looks just a little bit different. You'll focus on Math and English first, and complete the full year's worth of credits for those 2 core classes before moving on to other subjects.
15 assignments per week is the goal to stay on track!
M2S has a dedicated Academic Coach:
Tyler Bennett

Send me a message
Schedule
Mondays & Wednesdays
Session Hours
Session 2 – 9:15 a.m. – 11:30 a.m.
Session 3 – 12:00 p.m. – 2:15 p.m.
Location
Classroom C345
When arriving to campus, use parking lot 3, door number D-112.
Early Dismissal Information
Notify the main office (616) 447-5680 of your student's early dismissal. Be sure to include the time of pick up and who will pick the student up. If you have notified the teacher or coach, they will share this information.
The student should wait in the main office and will be released from the building when the parent/guardian arrives.
Please pick up student from the main office (Parking lot 3 - door D112).
High School - Personalized
MySchool@Kent combines new ways of learning, with the best part of school - the caring relationships. We take instruction and coursework online with a laptop/wireless card for learning anywhere. Plus, you'll experience just-in-time learning, tutoring, and group discussions in our café-style face-to-face learning labs.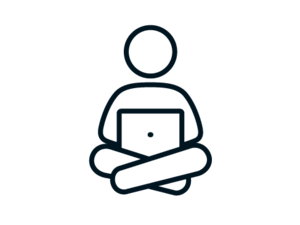 Flexible
Take courses at the time of day you prefer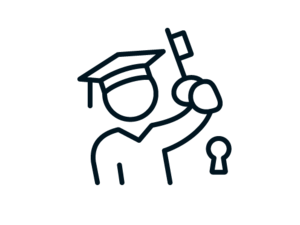 Personal
Complete high school with us or take just the classes you need to graduate a la carte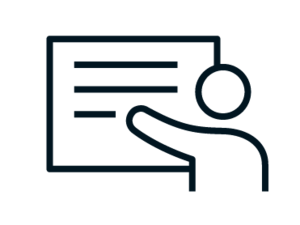 On Site Support
Our Personal Online and on-campus Instructors and Success Coaches provide the support you need when you need it