For Middle School Students
Welcome to MyMiddleSchool@Kent (M2S)
Middle school with M2S looks just a little bit different. You'll focus on Math and English first, and complete the full year's worth of credits for those 2 core classes before moving on to other subjects.
15 assignments per week is the goal to stay on track!
M2S has a dedicated Academic Coach:
Tyler Bennett

Send me a message
Schedule
Mondays & Wednesdays
Session Hours
Session 2 – 9:15 a.m. – 11:30 a.m.
Session 3 – 12:00 p.m. – 2:15 p.m.
Location
Classroom C345
When arriving to campus, use parking lot 3, door number D-112.
High School - Personalized
MySchool@Kent combines new ways of learning, with the best part of school - the caring relationships. We take instruction and coursework online with a laptop/wireless card for learning anywhere. Plus, you'll experience just-in-time learning, tutoring, and group discussions in our café-style face-to-face learning labs.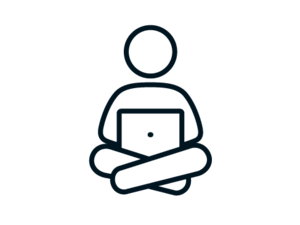 Flexible
Take courses at the time of day you prefer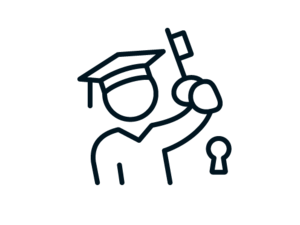 Personal
Complete high school with us or take just the classes you need to graduate a la carte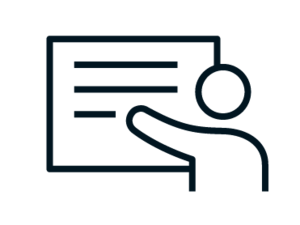 On Site Support
Our Personal Online and on-campus Instructors and Success Coaches provide the support you need when you need it